PartSuspended
Contemporary Performance
PartSuspended is an artist collective who are working in a variety of art forms and disciplines.
PartSuspended is the brainchild of Hari Marini, a performance maker and researcher living in London and Athens. Hari founded PartSuspended in 2006 as a dynamic platform on which to foster a wide variety of performances and collaborations with other artists.
The group creates performances starting from personal experiences, everyday life, social space and architecture. We draw on contemporary life for our material: questions, pleasure, anger, fractures, contradictions; we explore these with the audience.
Our performances look for fragments, chance, intuition, randomness, facts and poetry in contemporary life; for words that have been unsaid, bodily expressions that have remained undisclosed, communication that is yet to be achieved.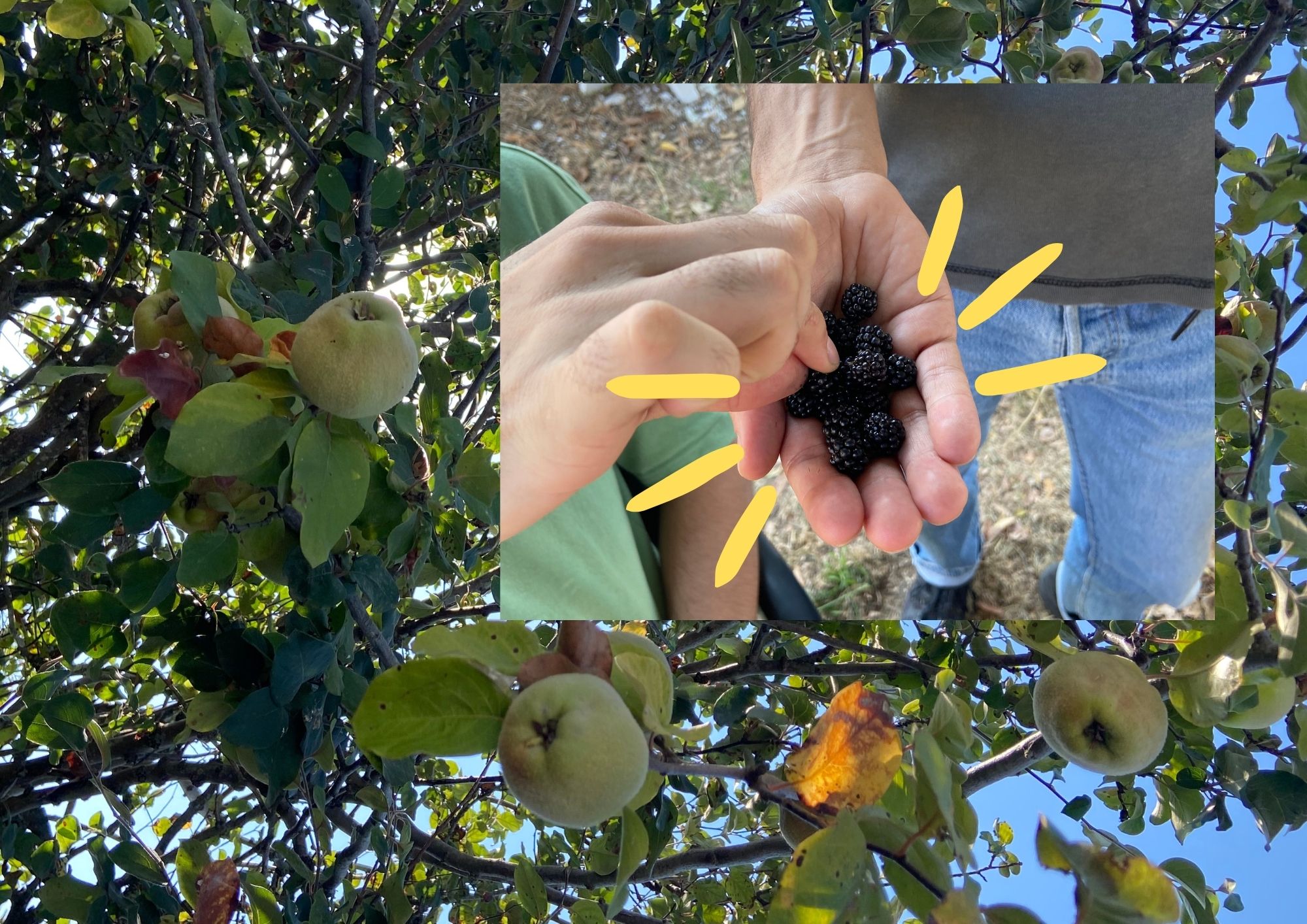 @TearsInTheFence
: Save the date: We are greatly looking forward to this year's festival, which will take place 2nd-4th September. Our festival webpage will be regularly updated as readers are confirmed.
https://t.co/RQ8T6lcz4t
PartSuspended ran a series of public workshops, gave an artist talk, and performed live at the AV School, Department of Audiovisual Arts, Ionian University 15-19 May 2022.
Performance Writing by Dr Barbara Bridger
Mapping the Body by Dr Sarahleigh Castelyn
From one poetic form to the other by Dr Noelia Díaz-Vicedo
Hearing Colours by Georgia Kalogeropoulou
Poetry in Action by Dr Noèlia Díaz Vicedo and Dr Hari Marini
Drifting in the City by Dr Hari Marini
Artist talk & Showings
The full schedule for the event can be found here.
Explore our current project Spirals
Spirals is a poetic journey that crosses geographical borders and unites European female voices in an exchange of languages, cultures, personal narratives and modes of expression… Learn more >
Translated by Theo Kominis
Foreword by Barbara Bridger
Translation editing by Andreas Tsanakas
Cover page by Antigoni Pasidi
Mixed and Designed by AKAKIA Publications